Watch videos, listen to live radio,buy music and keep up to date on your favorite country music artist, all from right here on our page.

Click here for commercial free radio.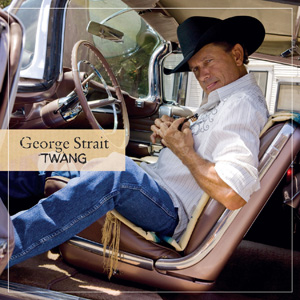 "I like all kinds of music, I try to keep an open mind," sings George Strait in "Twang," the title track and first cut on his twenty-sixth studio album. This title track seems to be a mission statement of sorts for him, as it describes a honky-tonking everyman who "like[s] a little twang" in his music. Indeed, King George keeps an open mind, offering a wide variety of music that blends the familiar and the unfamiliar.

www.roughstock.com/reviews/george-strait-twang

Chuck Allen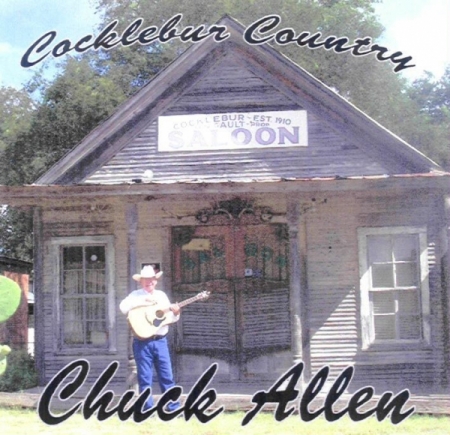 Chuck Allen has been a client of Cen-Tex Music for several years now. We produced his album Cocklebur Saloon and regularly reproduce both Cocklebur Saloon and Cocklebur Country. Chuck sings in a style very reminiscent of Hank Williams Sr. and is in demand for dance and singing engagements. Chuck writes his own material and is featured in an upcoming documentary about the Cocklebur Saloon. The saloon is in Central Texas in a community called The Grove. The saloon is a museum and several of the other store have been restored as historic sites. Contact Chuck at :
Chuck Allen <allen091259@aol.com>
Preview And Download Chuck's Music Here
Good Ol' Boys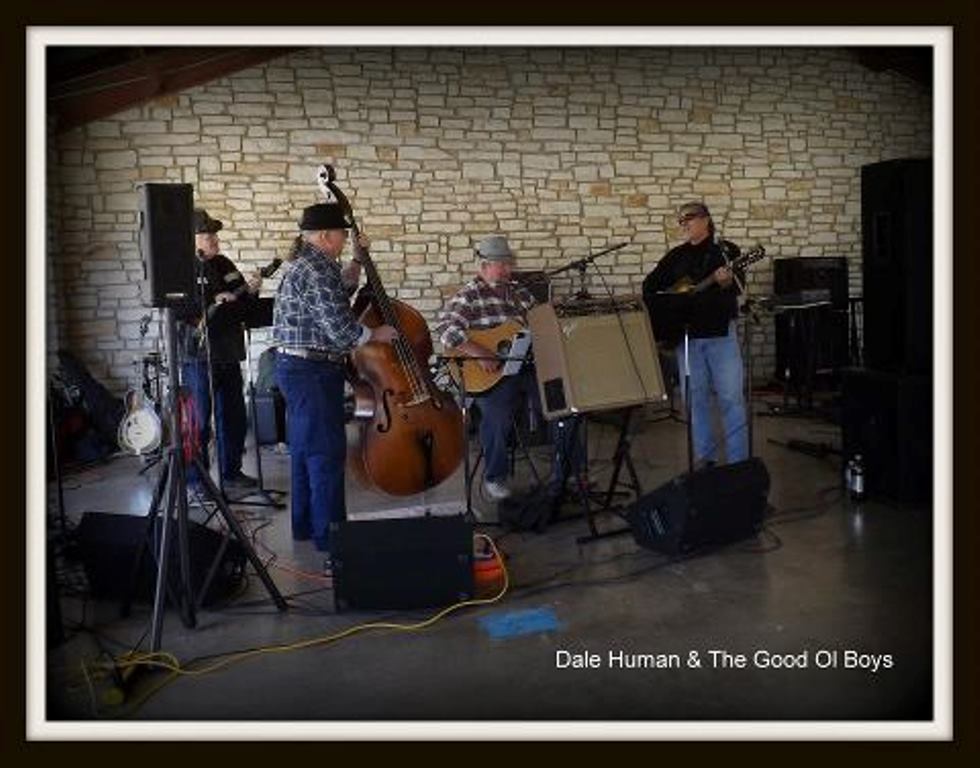 Good Ol Boys II was founded in 2011 and plays for restaurants parties and benifits. Will play for food or money.
All Members Are over 70 Years of age..
Manager/MC/Bass: Ken Hendricks Phone 254-778-6919 Cell 254-931-1907 Email: kenh36@scbglobal.net
Other Members: Frank Beavers- mandolin and fiddle. Don Kessler - guitar, Rod Whaley, Leonard Riddle
www. ReverbNation.com/goodolboysII