More of Our Friends
All Artists With Websites Are Linked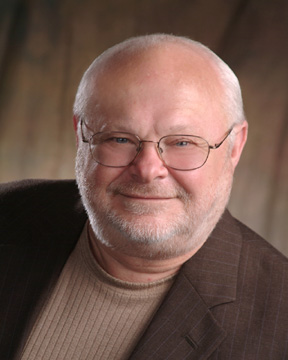 I use Gary's expertise and skill on all accompaniment sound tracks for my clients.
Gene Howard
Cen-Tex Music

Dee Gaskin Songwriter, Publisher
Dee Light Music P.O. Box 111434 Nashville, TN 37222
This delightful lady has written well over a thousand songs including the Christian song of the decade in the 80's ,"Come Morning" Dozens of major artists have recorded her songs.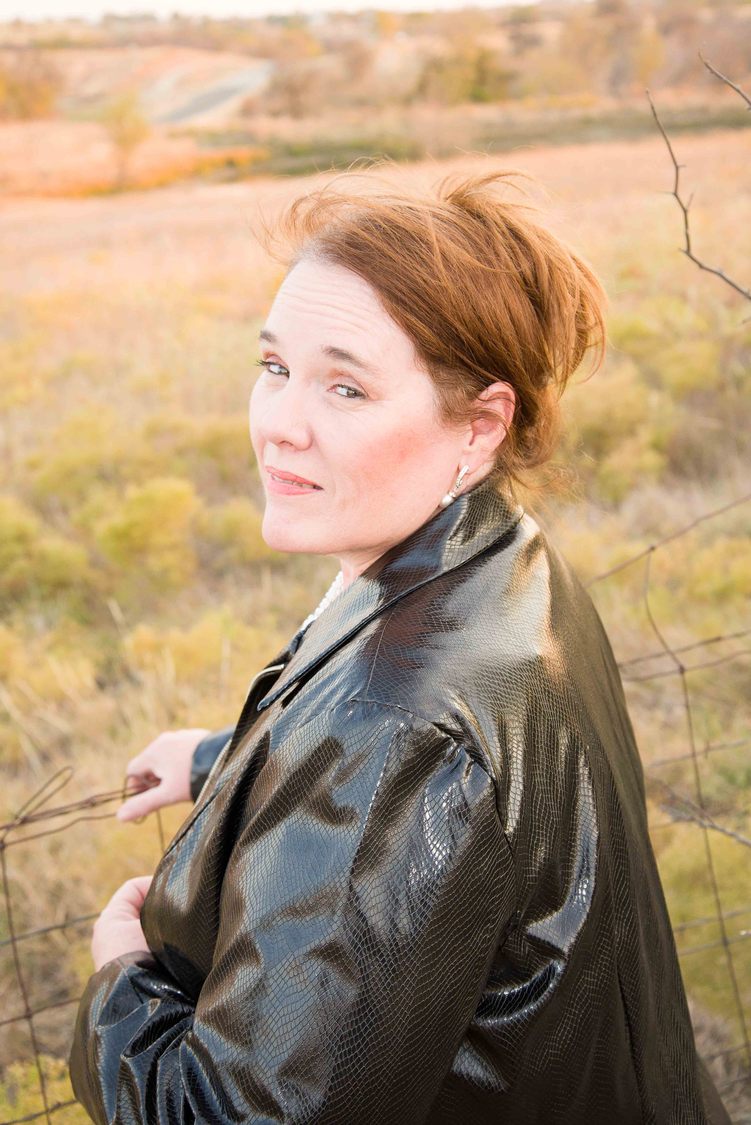 Beverly Crocker
Axtell, Texas
I worked with Beverly Crocker for a period of time and learned to appreciate her rich voice. Beverly is dedicated to her work of spreading the gospel of Christ through music
Check out some of her work here Beverly Kay Crocker Music
Search Engine Submission - Addme.com